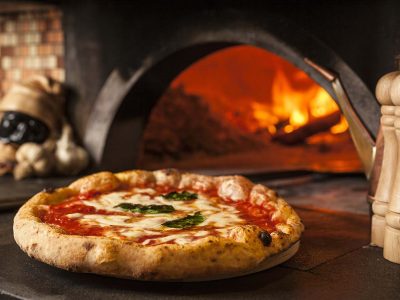 OFFER VALID EVERY MONTHS!!!!
Available at both Potton & Biggleswade restaurants
50% OFF PIZZA AND PASTA EVERY MONDAY  NIGHT FROM 6:00 TO 9:00 WHEN DINING IN.
OFFER NOT VALID ON BANK HOLIDAYS!!
To book call:
Potton: 01767 448090 5 Sun Street, Potton SG19 2LR
Biggleswade: 01767 449068 21 Bonds Lane, Biggleswade SG18 8AY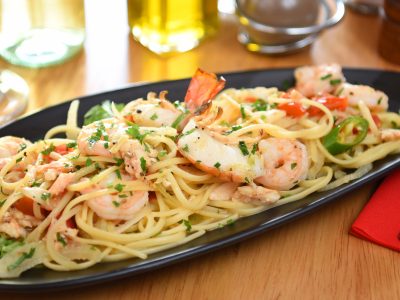 MONDAY TO FRIDAY
any pizza or pasta with small glass of wine or soft drinks and coffee included too for only 12.95 ( add £ 2.00 for any seafood pasta)
offer from 12:00 to 14:30 Monday to Friday only!
Bank Holiday not included