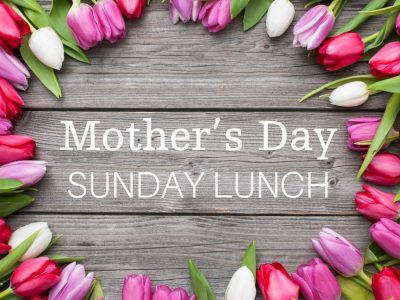 Open All Day
We are open for Mother's Day!!
Special Set menu available!!
Please place you pre order ASAP
we open from 13:00 til 21:00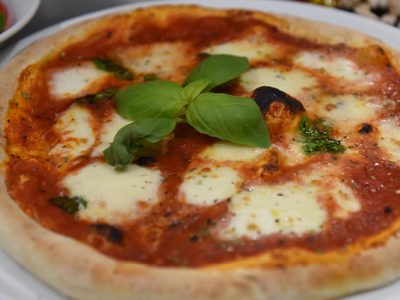 take away available in January
Open every Thursday Friday and Saturday
in Both restaurant Potton and Biggleswade!!
3 for 2 Offer available every Thursday!
Menu available: all pizza, pasta, starters and side orders
Any meat or fish dish will need pre order
every Thursday to Saturday
from 5:30 til 9:00
3 for 2 every Thursday!! on pizza and pasta!!