To Book a table
check our opening times and call
To book a table in Potton call 01767 448090
5 Sun Street, Potton, Bedfordshire SG19 2LR
Monday -Closed
Tue – Thur – 6–10.00 pm
 Fri 12–3pm, 6–11 pm
Sat 12–11 pm
Sun 12–9 pm
We are situated in the Market Square in Potton above Savills Hair Salon. To access the restaurant, you can't miss our bright red front door on Sun Street.
Our restaurant is upstairs in an old building which means that there is no access for wheelchairs, prams or pushchairs. We have very limited storage so kindly request that you leave these at home if possible.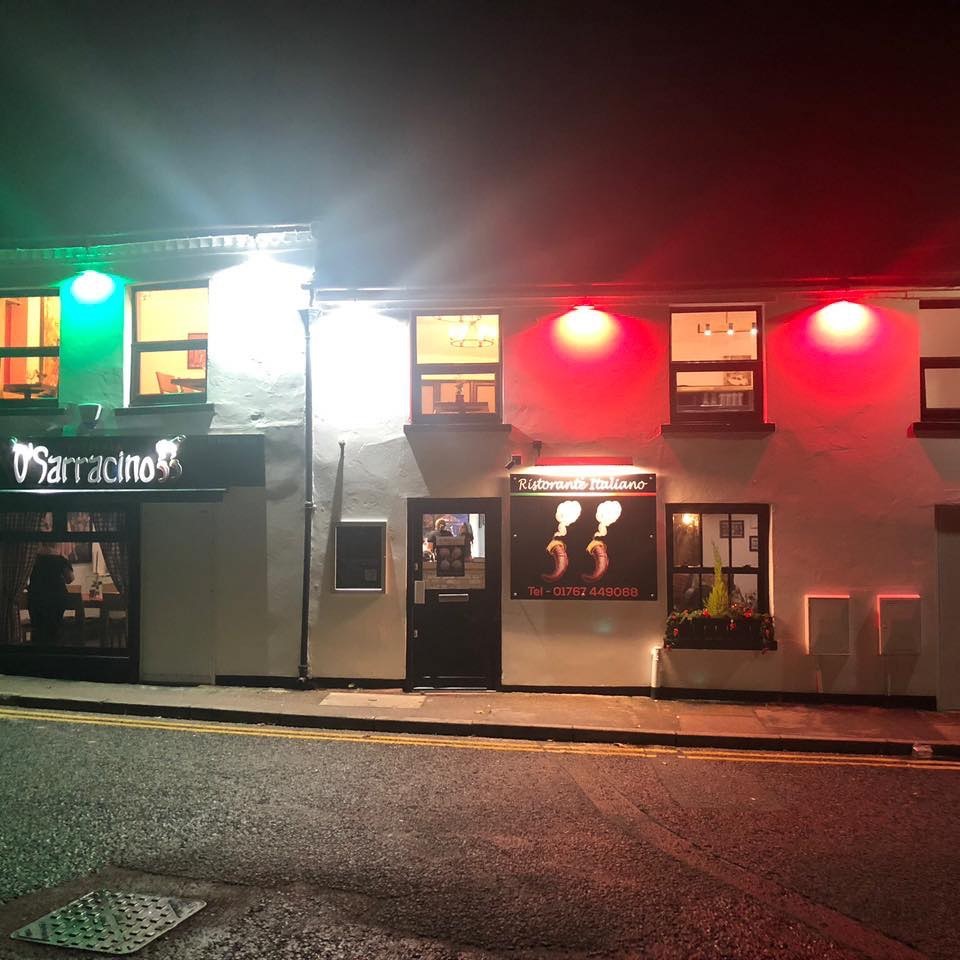 To book a table in Biggleswade call 01767 449068
21  Bonds Lane, Biggledswade, Bedfordshire SG18 8AY
Monday -Closed
Tue- Thurs 12-3pm, 6–10pm
Fri 12–3pm, 6–11.30pm
Sat 12–11.30pm
Sun 12- 9 pm
We are situated in the heart of Biggleswade along side Bonds Lane car park.
Further information
If you have any dietary requirements please speak to a manager – gluten and vegan options are available on request  Please speak to your sever for any allergy.
A discretionary 10% service charge will be added to your bill for parties of 5 or more.
Follow us on Facebook for the latest offers and any last-minute availability. (Note bookings are not taken via Facebook)
Contact
Please use this form to contact us with any feedback or questions. We will aim to respond to queries within 48 hours. For bookings or anything urgent please call the numbers above.
THIS IS NOT FOR BOOKING TABLE OR ENQUIRE TO BOOK!!